NCBA Bank Tanzania Limited Pledges Support for Arusha's Prosperity at Customer Dinner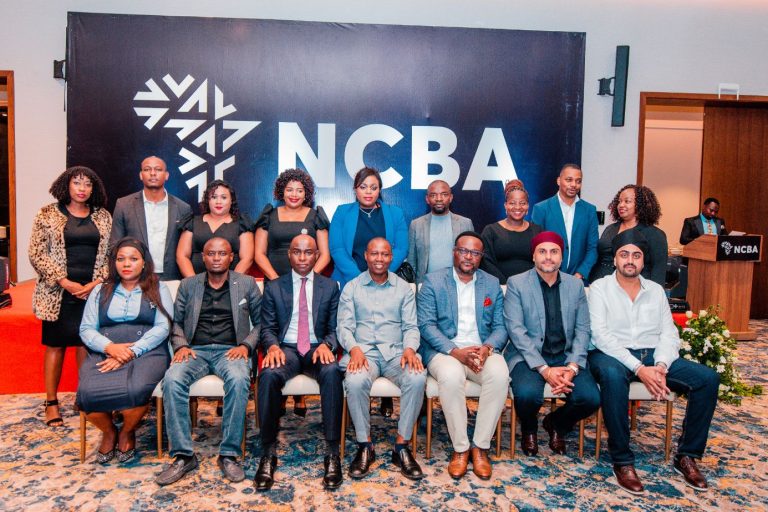 June 12, 2023
NCBA Tanzania recently hosted a customer dinner at the Gran Meliá Arusha Hotel, aiming to foster stronger relationships with its valued customers and discuss important developments. The event served as a platform to showcase the bank's renewed commitment to supporting the thriving tourism industry in Arusha. The Managing Director & CEO of NCBA Bank Tanzania, Claver Serumaga, addressed the attendees, outlining the bank's vision and highlighting key areas of focus.
During the dinner, the Managing Director & CEO – Claver Serumaga expressed his appreciation for the warm welcome he has received since his arrival in Tanzania. He also recognized the bank's achievement of being voted the best digital bank in Tanzania, attributing it to the collective efforts that have spurred the industry's fintech consumption. This accomplishment has enabled over 7 million people to gain access to small loans through M-Pawa, promoting financial inclusivity for the unbanked population.
The highlight of the evening was the announcement of the re-launch of NCBA Tanzania's tourism service specifically tailored for Arusha. This service aims to support local tourism businesses by providing tailor-made facilities and other resources to help them thrive in the vibrant tourism industry. The Managing Director & CEO – Claver Serumaga likened the bank's role to that of a pair of binoculars, assisting company owners in spotting opportunities and achieving success.
The customer dinner served as an opportunity to introduce NCBA Bank Tanzania Limited Managing Director and CEO Claver Serumaga to Arusha customers and strengthen the bond between them. The bank emphasized its commitment to walking this journey with customers, supporting their aspirations, and empowering them to achieve their financial goals. NCBA Tanzania aims to be a steadfast companion, providing stability, guidance, and expertise every step of the way.
Following the customer dinner, Arusha customers can expect enhanced support from NCBA Tanzania. The bank's renewed commitment to the region, coupled with its focus on strengthening relationships, suggests a future filled with increased collaboration, innovative financial solutions, and personalized assistance. Arusha customers can rely on NCBA Tanzania as their trusted partner, empowering them to navigate the dynamic landscape of the tourism industry and achieve long-term financial success.
In his speech, the Managing Director & CEO – Claver Serumaga emphasized, "NCBA aims to be your gateway to financial success and prosperity." This statement underlines the bank's dedication to supporting customers' financial endeavors and reinforcing its position as a reliable partner. With its strong vision, strategic focus, and customer-centric approach, NCBA Tanzania is poised to make a lasting impact on Arusha's business landscape and contribute to the overall growth and prosperity of the region.
NCBA Tanzania is honored to have had the esteemed presence of Honorable John Mongela, Arusha's Regional Commissioner, as the guest of honor at the customer dinner. The bank expressed gratitude for his exceptional support and unwavering dedication to fostering a safe and prosperous environment for all.