NCBA Tanzania: Supporting The Community Beyond Golf Tournaments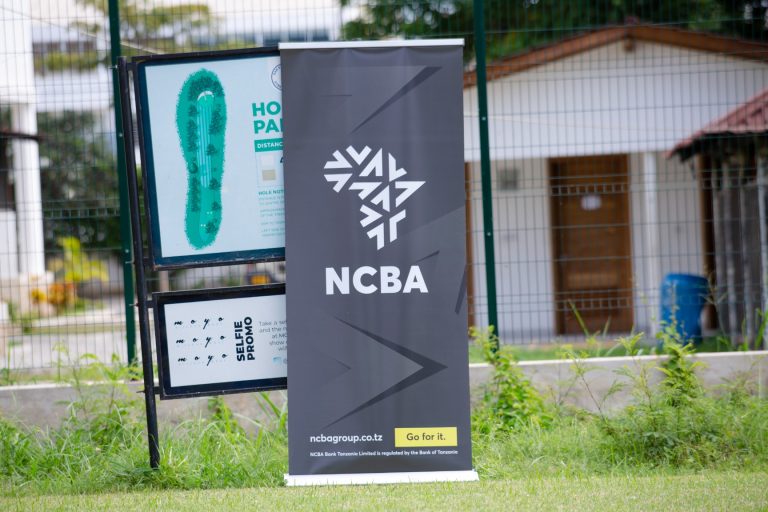 June 2, 2023
NCBA Tanzania, a prominent financial institution, has once again demonstrated its commitment to making a positive impact on society by sponsoring the Golf Tournament organized by The Rotary Club of Bahari, held at the Dar es Salaam Gymkhana Club. The annual tournament, known for its philanthropic endeavours, has received tremendous support from NCBA in its quest to uplift the lives of the Tanzanian community.
Over the years, NCBA's partnership with The Rotary Club of Bahari has played a central role in enabling various charitable initiatives, channelling support to those in need through the golf tournament. This year's event raised funds for several essential projects that will benefit the local community.
One of the key projects supported by the tournament is the implementation of STEM Boot Camps, focused on Science, Technology, Engineering, and Math education. These boot camps will be conducted in four schools in Dar es Salaam, covering 400 students, and in 10 schools in Zanzibar, benefiting 100 students. Additionally, plans are underway to organize another Boot Camp in Tanga for 100 students. These camps not only provide students with valuable knowledge and skills but also emphasize the importance of STEM education in addressing social issues within their communities. The impact of NCBA's support in this area will be far-reaching, equipping young minds with the tools to build a brighter future for themselves and their society.
Another significant initiative supported by NCBA is the Menstrual Health Management program for Mtakuja Secondary School. This project focuses on tackling period poverty by providing 800 girls with reusable sanitary pad kits, ensuring their health and well-being. Furthermore, the program includes educating 800 boys on supporting girls during their menstrual periods, fostering a culture of empathy and understanding. By addressing this critical issue, NCBA aims to improve girls' overall health and reduce absenteeism, ensuring they have equal access to education and opportunities.
The impact of these projects goes beyond the immediate benefits they provide. By empowering students through STEM education and addressing menstrual health management, NCBA is fostering a sense of hope and stability within the community. Through its support for the Golf Tournament, NCBA is not only improving Golf in Tanzania but also reaffirming their commitment to social responsibility and making a meaningful difference in the lives of Tanzanians.