Turning the Tide: NCBA Bank Tanzania Achieves 11.5 Billion TZS Profit in H1 2023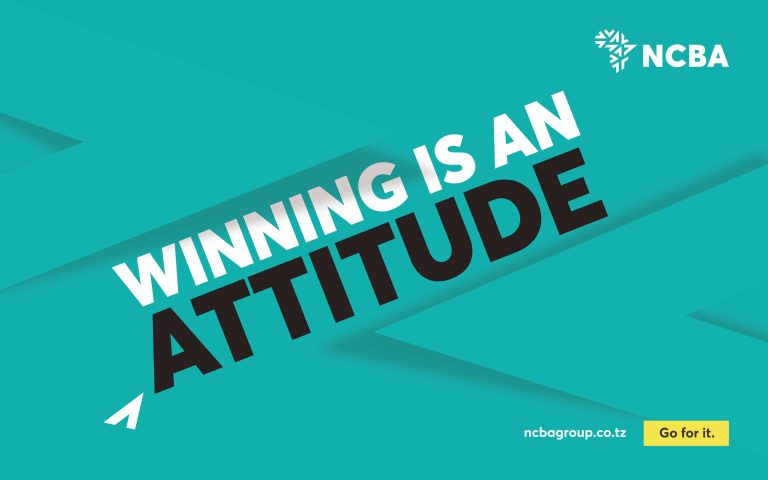 August 16, 2023
It is with immense pride and a sense of accomplishment that we, at NCBA Bank Tanzania, proudly share this transformative achievement – a net profit after tax of 11.5 billion TZS in H1, a stark reversal from last year's 15.8 billion TZS loss. This turnaround is a testament to our unwavering commitment to the Targeted Operating Model (TOM), which prioritizes comprehensive support for corporate clients and SME suppliers.
Under the adept leadership of Managing Director and CEO Claver Serumaga, the implementation of TOM has been a cornerstone of our success. Our resolute focus on bad debt recovery and improved staff welfare has been instrumental in driving this positive shift. Notably, we recovered 3.8 billion TZS of bad debt in H1, with 1.08 billion TZS reclaimed in Q2.
Our financial statement for Q2 reflects exceptional growth in key areas. Operating income surged to 5.4 billion TZS from a 13.4 billion TZS loss, with net interest income rising by nearly a third to 17.98 billion TZS. Non-interest income also flourished, reaching 6.1 billion TZS from 4.7 billion TZS, driven by robust growth in foreign currency dealings and transaction gains.
Our commitment to efficiency is evident in improved return on average total assets, rising to 4.7 percent from -6.8 percent in the previous year. Return on average shareholder funds also surged to 42.6 percent from -66.8 percent. Capital growth remained strong, increasing by nearly 13 percent to 57.4 billion TZS in Q2.
Though total assets decreased to 478.7 billion TZS due to specific customer deposit variations, our focus on financial prudence remains resolute. Liabilities decreased to 421 billion TZS, and customer deposits saw a modest uptick to 239.6 billion TZS in Q2.
As we embrace this pivotal moment, our transformed financial landscape reflects not only resilience but also an unyielding pursuit of excellence. NCBA Bank Tanzania's adherence to strategic principles and prudent financial management paints a promising future for stakeholders and clients alike. With each achievement, we continue to carve a path of prosperity, resolutely propelling toward growth and success.