Embracing Equity: Celebrating Women's Achievements at NCBA Bank Tanzania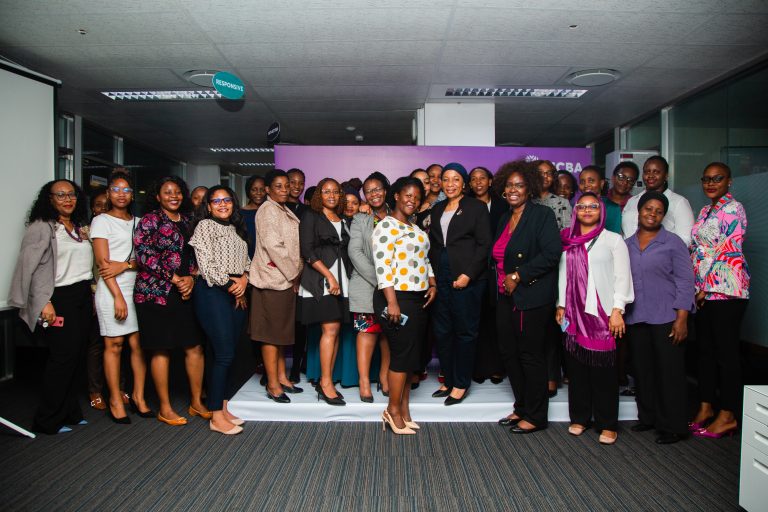 May 23, 2023
As we look back on the month of March, we are proud to have celebrated International Women's Day at NCBA Bank Tanzania with the theme "Embracing Equity." We believe in creating a workplace where everyone has equal opportunities to succeed, and we were excited to recognize the achievements and contributions of women in our organization and beyond.
We hosted a staff event where we honoured the incredible women who make a difference every day at NCBA Bank Tanzania. We heard inspiring stories of resilience, leadership, and success, and we were reminded of the important role women play in driving growth and development in our society.
In addition, we participated in community outreach programs that focused on empowering women and promoting gender equality. Through these programs, we were able to provide mentorship, financial education, and other resources to women in our communities.
We are proud to be part of a global movement towards greater gender equity and we remain committed to promoting gender equality in our workplace and beyond. At NCBA Bank Tanzania, we believe that diversity and inclusion are key to our success, and we will continue to create an inclusive and supportive workplace where women can thrive and succeed.
Thank you to all of the incredible women who inspire us every day, and to our staff and customers who support our efforts to promote gender equality. Together, we can continue to embrace equity and create a better future for all.