Business Accounts
Accounts that can we help your business grow with a flexible payment schedule.
Need help?
We're here to help you find the best solution for your business needs. Speak to a business specialist at +255 768 987000.
Go for it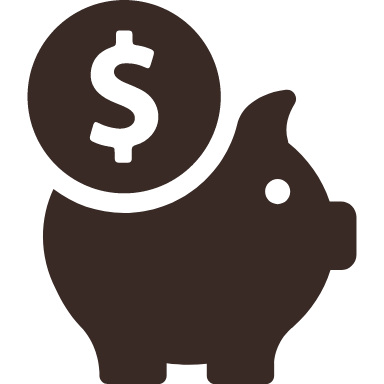 Grow with us
Build capital for future business expansion with NCBA's low-fees, higher-returns accounts that allow you to borrow on savings.
LEARN MORE
Download the NCBA Mobile Banking app to experience unparalleled business banking or call +255 768 987000.